For those of you that are familiar with the brand name AMDATA IntraSpect™, you are probably also aware of its long history in providing solutions to well known challenges. A quick summary of that history follows: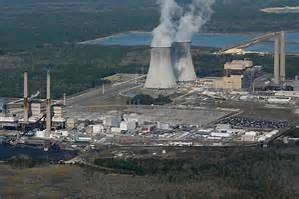 Supporting Nuclear Power Plant Outages by their field service sister divisions inspecting Steam Generators, Reactor Vessels, Pressurizers, Primary and Secondary Piping. Many of these inspections were a first of a kind. They continue to support new inspection challenges as they arise in aging nuclear power plants.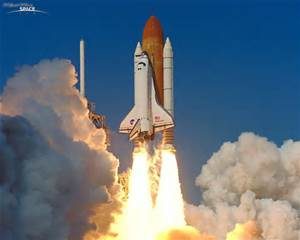 After the Challenger was lost, they developed an ultrasonic C-Scan inspection solution for space shuttle solid rocket motors going forward. They also later provided large custom systems for the intended space shuttle related advanced solid rocket motor (ASRM) facility.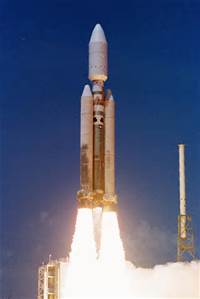 At about the same time as the Challenger incident, a similar failure occurred with a military satellite rocket launch. Again, they were contracted to develop ultrasonic C-Scan systems to inspect the entire inventory of such solid rocket motors around the US.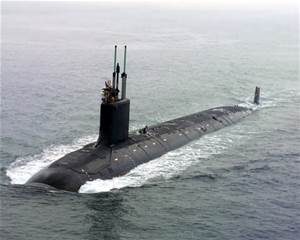 Inspections on submarine components were conducted around the world using custom probes and scanners. Over a dozen systems were designed and built for that single project on an expedited schedule.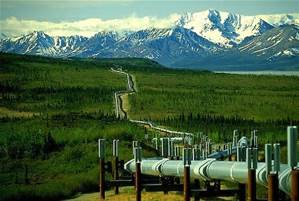 They also provided custom systems to inspect the Alaskan Pipeline.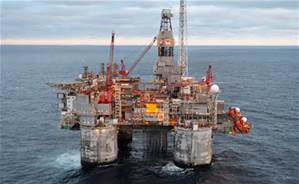 A custom system was also made to inspect the piping that anchored a large Tension Leg Platform in the North Sea. The inspection system included a custom scanner that was over 30 feet long and delivered by a 2000 foot long tether and cable. Welds were inspected from the sea bottom to the moored platform.
The past is the past, but the same technology continues to evolve to meet today's challenges. It's good to know that the makers of these systems are still a thriving business and available to serve your current needs.
Return to the top of this page
Copyright 2020 AMDATA NDE Technology LLC, All Rights Reserved.